MANUIA POLYNESIAN REVUE POLYNESIAN DANCE CLASSES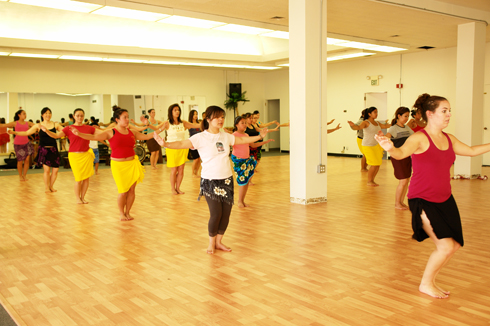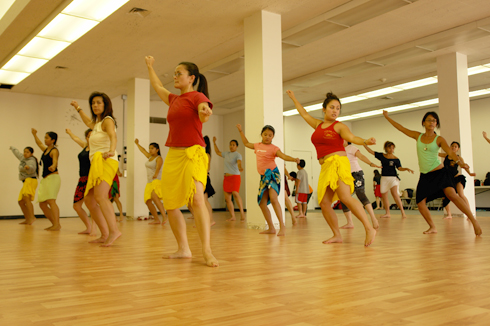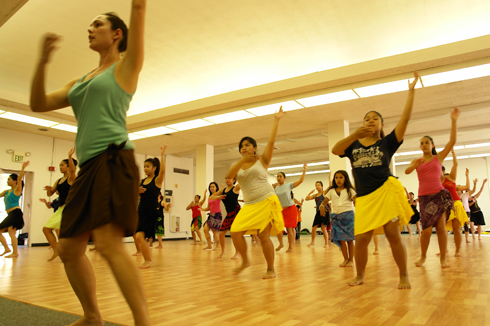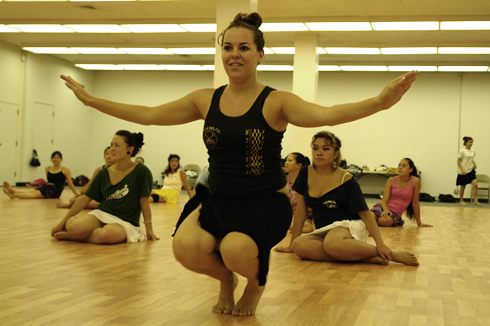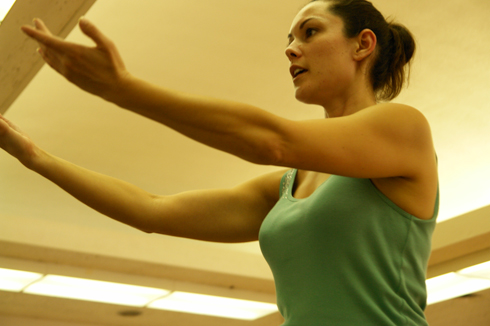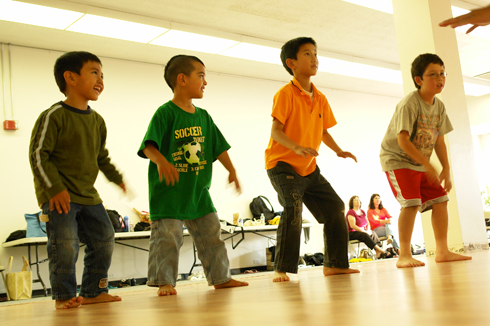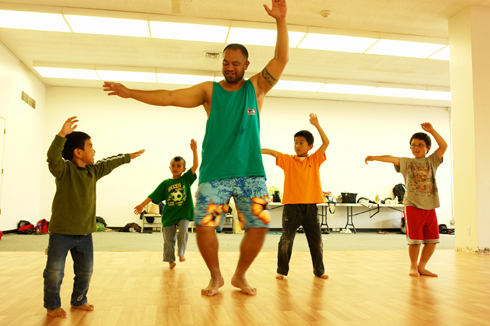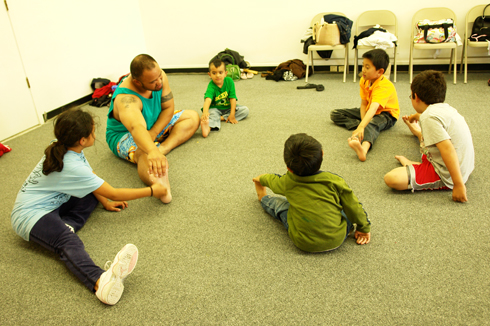 Manuia's Classes
are open to all dancing levels, ages (4 & up) and genders.
A pareu (sarong/scarf) must be worn on the hips and we dance barefoot. It is OK for males to wear shorts.
You must be a member in order to attend these classes.
Membership fee is $45 per month.
Click here to view Membership Agreement/Automatic Deduction Authorization Forms
For more information regarding classes, please email manuia00@yahoo.com
Daly City Studio location: 35 Washington Street, Daly City, CA 94014
Hayward Class location: 30998 Huntwood Avenue, Suite 105, Hayward, CA 94544
WEEKLY SCHEDULE:
Mondays: 5:15pm - 6pm Beginner Girls, 6:15pm-7pm Beginner Girls / 7pm - 8:30pm Beginner Adult Ladies
Tuesdays: 6pm - 7pm Intermediate/Advance Girls / 7pm - 8:30pm Intermediate/Advance Ladies
8:15pm - 9:15pm Hayward class
Wednesdays: 6pm - 7pm Advance Girls & Boys / 7pm - 8:30pm Advance Men & Ladies
Thursdays: 7pm - 8:30pm Solo competition training
8:15pm - 9:15pm Hayward class
Fridays: 6:30pm - 7:30pm Drumming
Saturdays: 10am - 11:30am Drills / Dance Breakdown / Solos training - All genders, ages & levels
11:30am - 12:30pm Drumming
* SCHEDULE IS SUBJECT TO CHANGE PER MONTH DUE TO HOLIDAY'S OR SPECIAL EVENTS. MONTHLY EVENT CALENDARS ARE AVAILABLE AT THE STUDIO.